Disclusion Time Reduction (DTR)
It's easy to think that a TMJ problem is caused by the issues with the alignment of your bite. However, the problem may be a bit more complex than that in some instances. For example, the problem may stem from the fact that the timing of your bite is off. When needed, Dr. Scott Chandler and Dr. Geddes may use a process called Neural Occlusion screening to discover the cause of the problem with the mechanics of your bite, and the pain that comes with them. TMJ issues can involve your bones, teeth, ligaments, cartilage, and the force of your bite, and even problems with inflammation. Our dentists and team believe in using effective methods to get to the source of your problem, rather than simply addressing the symptoms. Treatments such as Disclusion Time Reduction Therapy can significantly help reduce pain.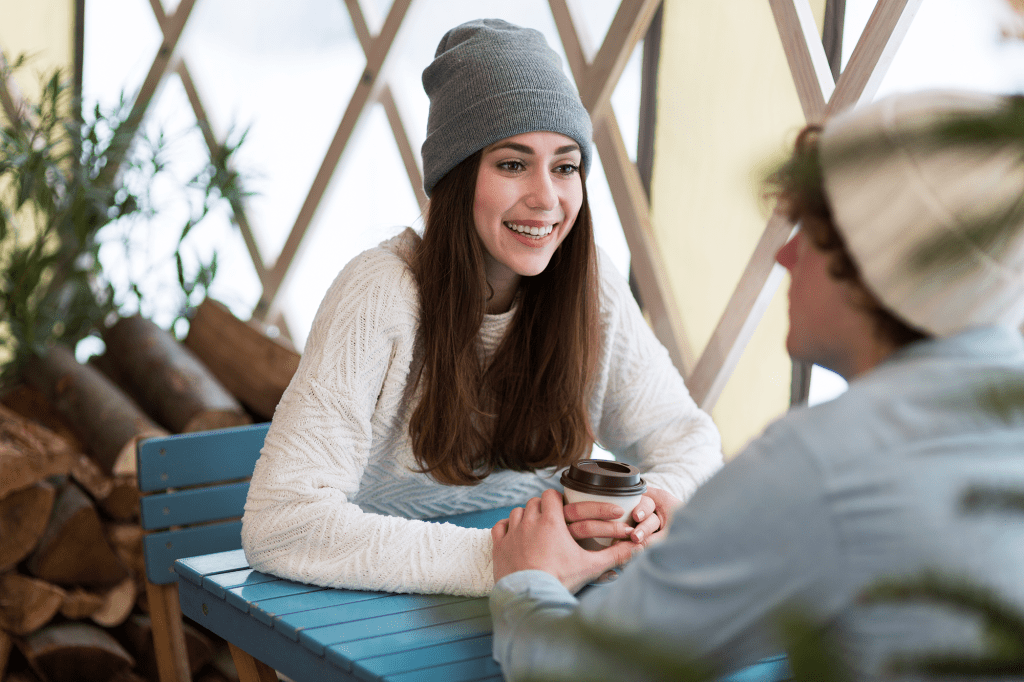 Disclusion Time Reduction or DTR therapy is a process for adjusting your bite and occlusion and is used for people who have stable temporomandibular joints, also known as TMJ's. By using this process to digitally direct the alignment of your teeth, over time, we can change the way your teeth relate to one another. This process can reduce your discomfort, the wear and tear on your dental work, and can help avoid the overstimulation of the muscles in your head, neck and jaw. DTR therapy does not require medication, injections, splints or other measures. DTR can address the source of your TMJ issues over time. Contact us to find out more about your options for Disclusion Time Reduction in Park City, Utah.