Laser Dentistry in Park City, UT
Our use of laser dentistry in Park City, Utah, encompasses a range of services while allowing for more efficient and painless treatments. Laser dentistry can include treatment for sleep apnea in adults and children and painlessly removing decay from a tooth. Dr. Scott Chandler and Dr. Geddes can use lasers to perform root canals more safely by eliminating bacteria in infected tissue and treating cavities in children without any sedation or anesthesia. You can call 435-612-1449 to set up a consultation with our biological dentist and learn more about laser dentistry in Park City.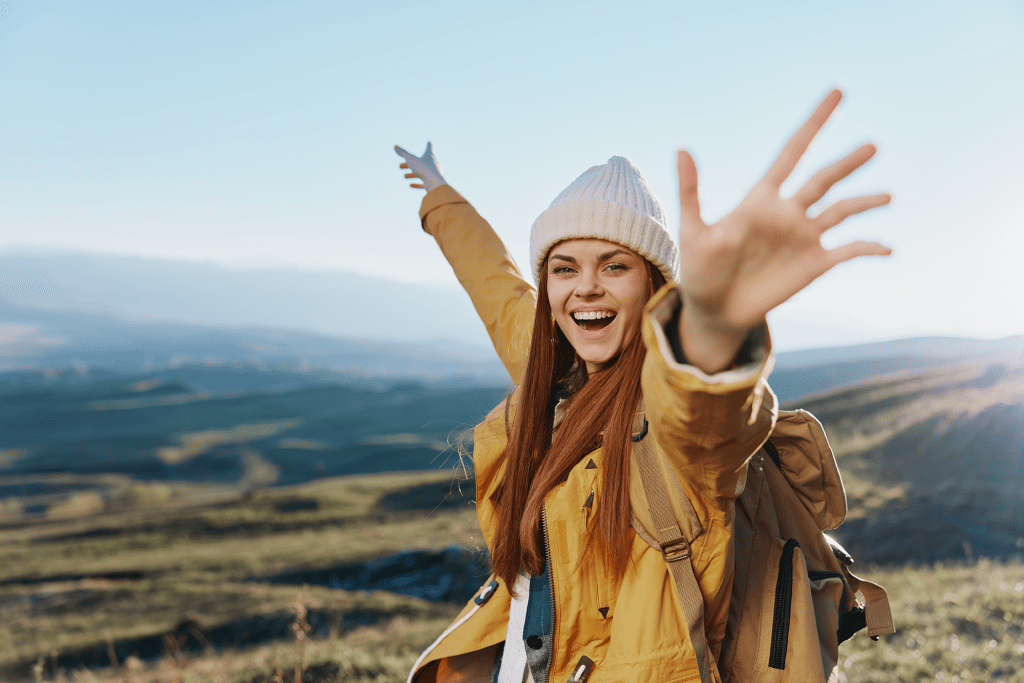 What is Laser Dentistry?
Laser dentistry involves using dental lasers to complete dental treatments more comfortably, quickly, and effectively. Our dental practice consistently provides you with the best possible dental care. Our dentists and dental team continuously update their education and our office with state of the art equipment to provide you with a more pleasant and efficient dental visit. We proudly offer laser dental treatment to ensure your dental experience is comfortable and positive.
What can Laser Dentistry be Used For?
We can use lasers for several dental treatments. During your visit, our dentists may recommend laser dentistry to:
Treat periodontal disease by removing bacteria and infected tissue

Remove the decayed or damaged portion of a tooth

Treat cold sores and canker sores

Speed up teeth whitening

Recontour the gum line

Induce faster healing after surgery
What are the Benefits of Laser Dentistry?
There are many benefits of laser dentistry. Many treatments completed with a dental laser are very comfortable and may not require the use of an anesthetic. Dental lasers also shorten treatment and healing time and decrease the risk of infection following treatment. In addition, lasers minimize bleeding both during and after treatment, and because they are very precise, we can treat the targeted area without affecting nearby healthy tissues. We invite you to call or visit us today to learn more about the advantages of laser dentistry in Park City.
Types of Dental Lasers
The term "laser" means "Light Amplification by Stimulated Emission of Radiation." Erbium/Yag laser is one of the most sophisticated laser wavelengths that helps resolve some of the most significant dental problems. Hard Tissue Laser and Soft Tissue Laser are the two types of dental lasers.
Hard Tissue Laser: Hard tissue lasers can be used to cut through bone and teeth accurately. In addition to shaping teeth for composite bonding, they routinely repair dental fillings and remove a tiny bit of tooth structure.
Soft Tissue Lasers: These lasers can encourage tissue regeneration and kill bacteria. They are widely used by periodontists during procedures to treat gums. They are also used for surgical incisions.
Ozone Therapy in Park City
In addition to laser dentistry, our office is proud to offer ozone therapy in Park City, Utah. Ozone therapy is an alternative medicine that uses ozone, a gas of three oxygen atoms, to treat various conditions and diseases. 
Ozone therapy is the process of administering ozone gas into your body to treat/stimulate the immune system. Ozone is used as an anti-inflammatory and anti-viral treatment. Ozone therapy performs a multitude of healing functions that can last from days to weeks! We can administer it slowly through ear insufflation, as a shot, or on a decayed tooth to stop decay and strengthen teeth.
Ozone is effective in treating many conditions, including:
Cavities

Tooth decay

Gum disease

Bad breath

Cold sores

Canker sores
Ozone therapy is a safe and effective way to treat these conditions and can be used in conjunction with other dental treatments, such as laser dentistry. To learn more about ozone therapy and how it can benefit you, call or visit us today!
Laser Dentistry in Park City, UT
Your teeth can look better and be healthier with the help of laser dentistry. Drs. Scott Chandler and Matthew Geddes can use laser dentistry to treat soft and hard tissue, performing a wide range of procedures and oral treatments. Give us a call or book an appointment online right now if you'd like to learn more about laser dentistry.