Are you in need of a new dentist in or around Park City, Utah? Summit View Biological Dentistry and Wellness offers the unique focus of providing biological dentistry. With nearly two decades of experience, our dentists are more than capable of providing superior dental care. Our team has immense expertise, and we offer a unique focus on biological dentistry. We provide wellness treatments you won't find at most dental offices, including PRF treatment in Park City.
You deserve a team of experts with the knowledge and experience to provide top-notch dental care and care about your overall health and well-being. That's what you'll find at Summit View Biological Dentistry and Wellness. We can't wait to meet you and help you achieve optimal oral health!
Please schedule an appointment with us today!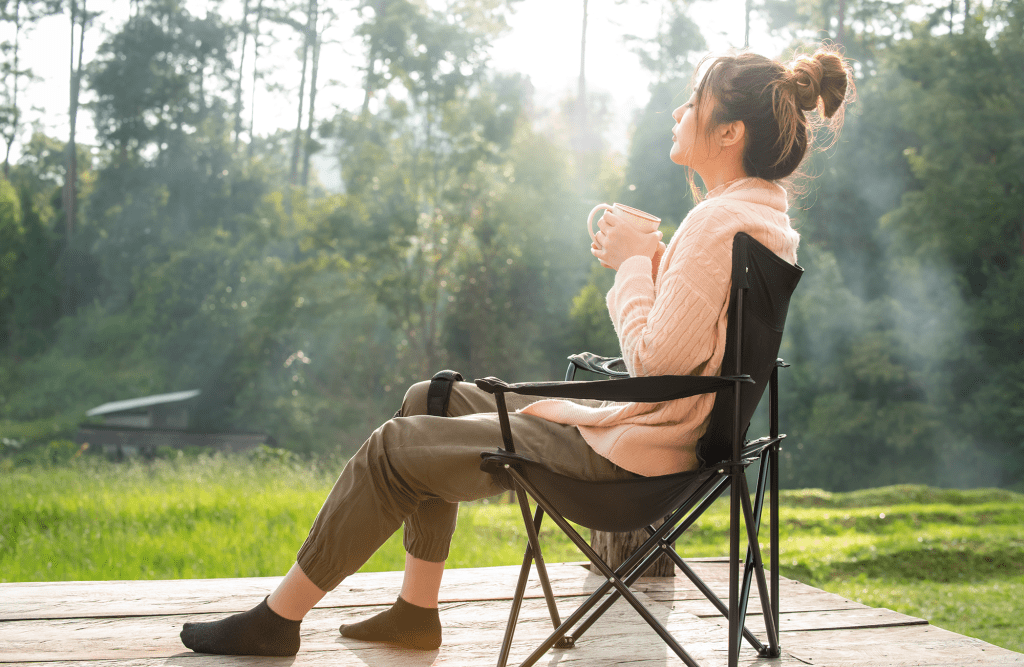 How PRF Facials Can Improve Your Skin Health
At Summit View Biological Dentistry and Wellness, we are proud to offer various services that can help you improve your oral health. However, did you know that we also provide PRF facials? PRF, or platelet-rich fibrin, is a treatment that can improve your skin's appearance. PRF facials can help you achieve healthier, more youthful-looking skin.
What is PRF Rejuvenation?
PRF therapy is a concentration of platelets and fibrin that can be derived from your own blood. Platelets are cells responsible for clotting and wound healing, while fibrin is a protein that helps form the scaffolding for new tissue growth. When these two substances are combined, they can create a powerful tool for tissue regeneration.
How Does PRF Treatment Work?
PRF microdermal needling works by injecting the PRF mixture into the dermis, or the middle layer of the skin. The platelets and fibrin in the PRF help to stimulate collagen production, which can lead to firmer, more youthful-looking skin. Additionally, the injection of PRF into the skin can help reduce wrinkles and fine lines.
Are There Any Side Effects to PRF Therapy?
PRF facials in Park City, UT, are minimally invasive and do not require any downtime. You may experience some redness or swelling at the injection site, but this should resolve within a few days. Additionally, because PRF is derived from your blood, there is no risk of allergic reaction or rejection.
Other Platelet-Rich Fibrin Uses
PRF therapy in Park City is a safe and effective treatment option for various conditions. For example, micro dermal needling is a minimally invasive treatment that we can use to improve the appearance of your skin. This treatment involves using a handheld device to create tiny punctures in the skin. This process stimulates the body's natural healing process and can produce new collagen and elastin. Micro dermal needling in Park City, UT, can be used to improve the appearance of wrinkles, fine lines, acne scars, and hyperpigmentation. 
And PRF injections can help stimulate healing, while the fibrin supports new tissue growth. We can use them to speed up the healing process after dental surgery.
Ask us about the various ways we can help you harness the body's natural health-promoting ability, including:
PRF Rejuvenation in Park City, Utah

PRF Therapy in Park City, Utah

PRF Micro Dermal Needling in Park City, Utah

Platelet-Rich Fibrin Injections in Park City, Utah
PRF Treatment in Park City
PRF facials are a safe and effective way to improve the appearance of your skin. If you are interested in this treatment option, we encourage you to contact our office to schedule a consultation. Dr. Scott Chandler, Dr. Matthew Geddes, and their team would be happy to answer any questions you may have and help you decide if a PRF facial is right for you.